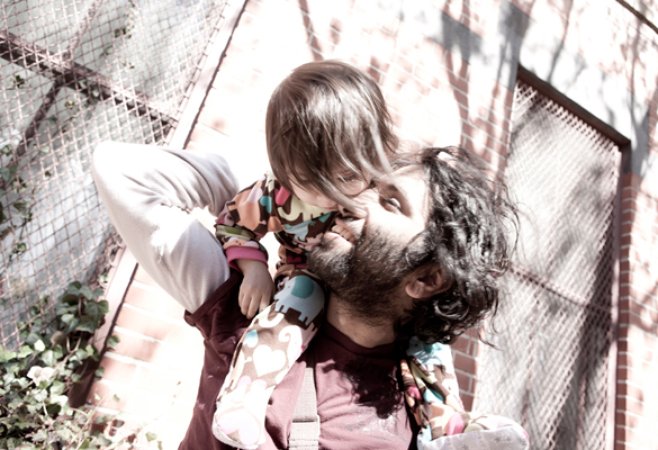 I am a writer, creative writing instructor in the NYC area, and Papa to a 5-year-old daughter and 1-year-old son. Husband to Sona Charaipotra, an entertainment journalist, co-founder of Cake Literary, and author of Tiny Pretty Things. She is also a grammar nazi, who, is, probably, flipping out at my comma misuse. While I own an iPhone 6 with some ridiculous writing apps, I still believe in the sanctity of paper. I keep a stack of sharpened pencils and an extra Moleskin in my bag because you never know when there's an emergency situation.
I am working on a novel at an incredibly slow pace. I've taken fiction workshops at the Center For Fiction in NYC, a playwriting workshop at the Fine Arts Work Center in Provincetown, and was a fiction fellow at the CUNY Writers' Institute also in NYC. I am a proud VONA alum, having taken two fiction workshops with Junot Diaz in 2014 and 2015. I have been featured on sites like Mom.me's Project Dad, Africa is a Country, the Good Men Project, and have written for both print and online publications.
Some fun facts:
1) I  write a travel blog with equally longwinded posts as you'll find here. There are more photos though.
2) My favourite place in the entire world is the library.
3) I served in the U.S. Navy for eight years and still roll my clothes when I travel.
4) If you begin a sentence with, "I'm not racist, but. . . " the odds of you completing your sentence without
sounding racist are very slim.